Projects
This site is a free repository of contributed genealogical information, part of the nationwide Rootsweb project. It includes, among other things, a complete transcription of the 1860 Federal Census of Houston County by township. However, the site has been inactive for some time, and there are many broken links.
---
La Crosse Area Genealogical Society
Quite a few transcriptions of Houston Co. records, including Marriage Book A, early church records, cemetery transcriptions at La Crosse Area Genealogical Society Archives
---
Houston County Historical Society
Besides exhibits and artifacts, the Historical Society has extensive resources, including Microfilm of County births, deaths, and marriages; Land and probate records; Declarations of intent and naturalization records; County Newspapers; County state and federal census; County Lutheran and Presbyterian Church records; 19,000 plus photos; Community histories; Church histories; Cemetery recordings & records; Obituaries, news clippings, and ephemera records; Genealogies; Plat books & maps; and Miscellaneous school, church, and business records.
---
Houston County, Minnesota: Family History & Genealogy, Census, Birth, Marriage, Death Vital Records & More-Linkpendium
The best available compilation of genealogy links with a local focus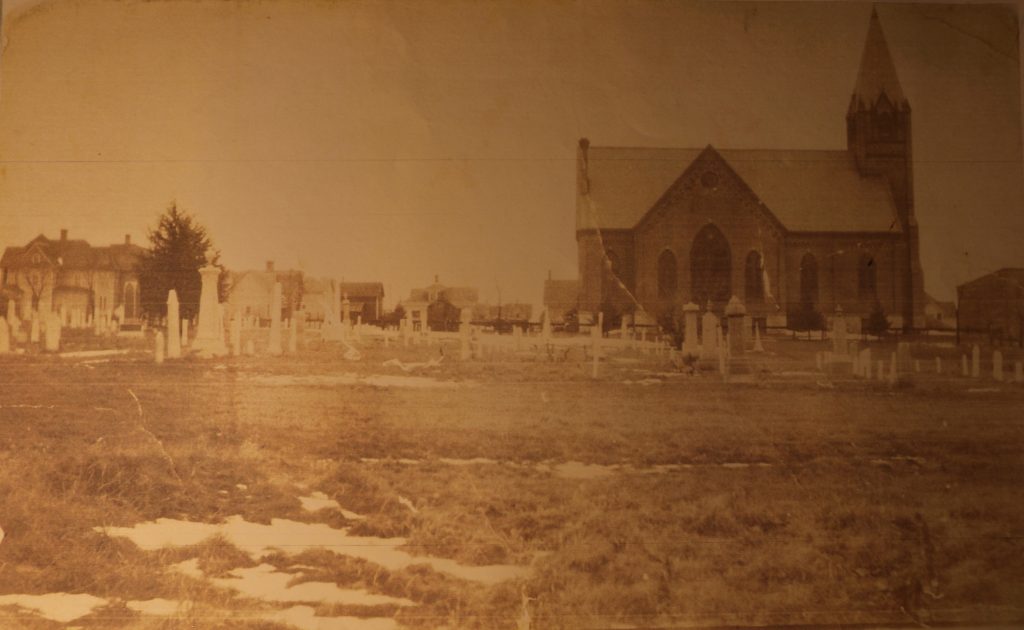 Each of these sites provides transcriptions of some of the local cemeteries:
CONVERSATIONS
Bulletin boards where you can ask questions and have conversations about ancestors & resources, listed in order of relative activity:
MNHousto-L listserver (an older form of conversation, where each message arrives via e-mail; mostly inactive)