The Heritage Center is ideal for a wedding party, celebration, meeting, showcase, or gathering with its distinct charm and central location.
Rent the Main Floor, Lower-level Kitchen, Garden and Deck
The Giants Heritage Center is a space warm and rich with the history of Spring Grove. It is a perfect setting for private receptions, dinners, parties, business presentations, and networking events. Interested in renting the public gathering spaces on our main floor and our spacious two-tiered deck for your reunion, party, shower, or other events? 
Rental space is available on a first-come, first-served basis. 
$200 for full-day events
$100 partial day and after-hours rental
Rent Preservation Studio—Video/Audio Recording Studio
Recording studio $200 per hour with editor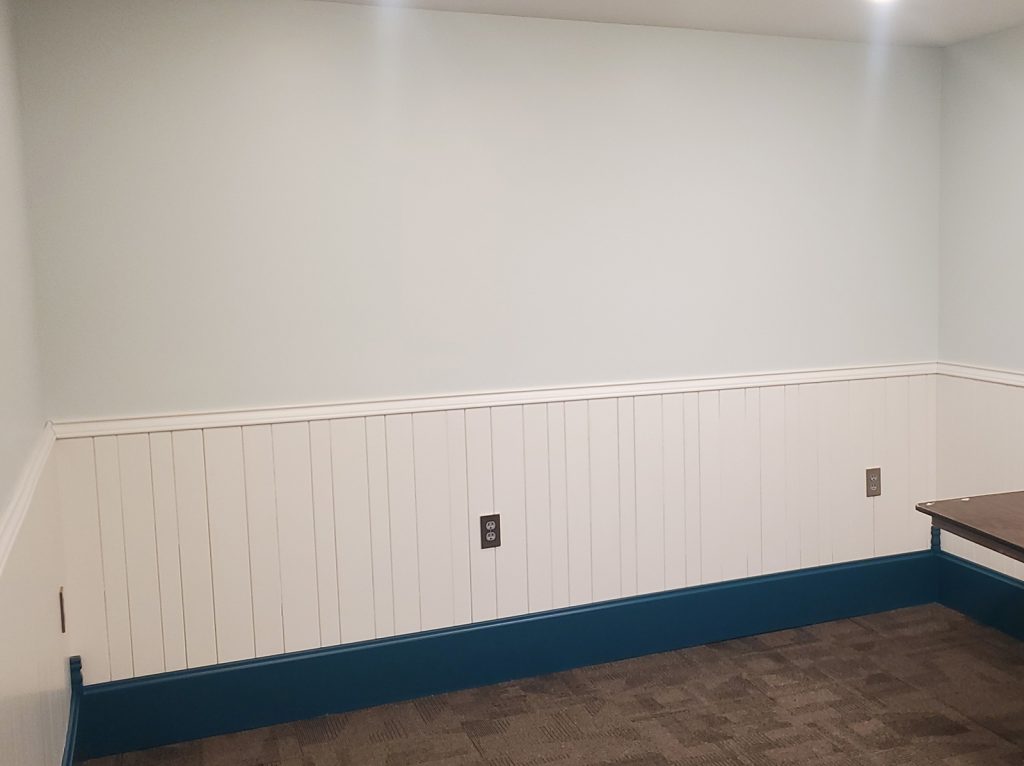 Lower-level Kitchen Use Fee
Table linens $5 per table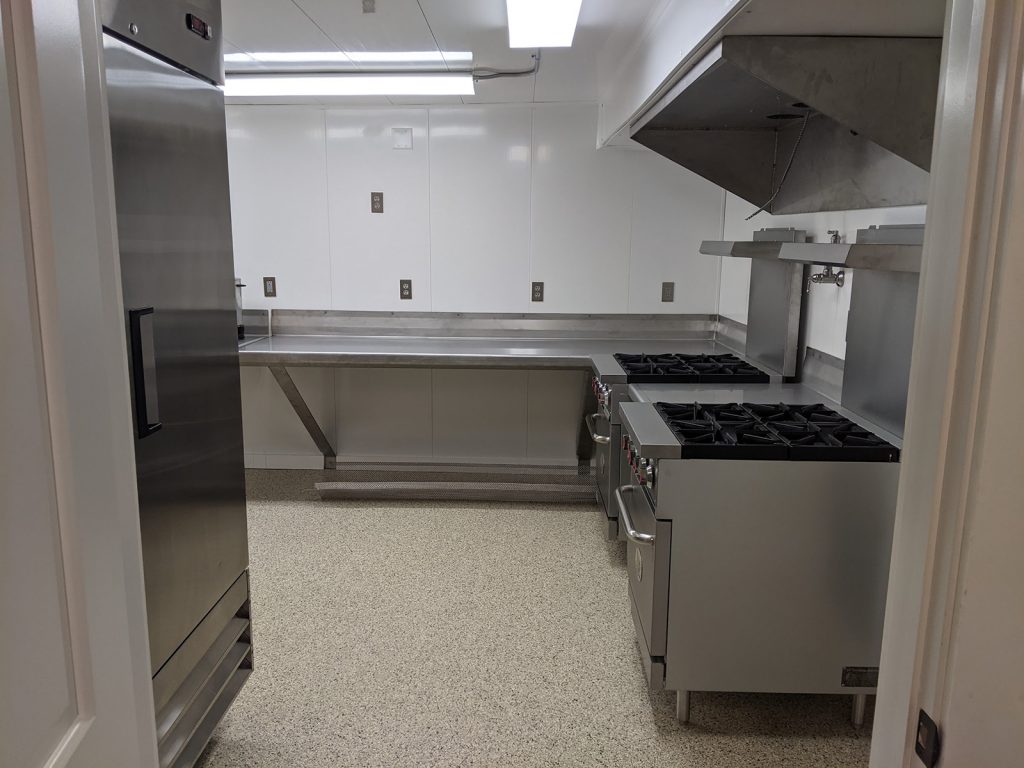 Call Bill Fried for rental inquiries 507-498-5070. 
GENERAL POLICY
Non profits may be eligible for a discount on these fees.
Help Us make giants a beautiful gathering space
Today, your gift to the Capital Campaign will help Giants of the Earth Heritage Center continue its journey to build a beautiful, accessible, historic gathering place for our community. A place we can share experiences and knowledge, have fun and celebrate, where authors, musicians, scientists, and artists, can share their work and experiences and inspire our community.