Join hundreds of other Giants' members in our Genetic Ancestry Group. Jumpstart your journey into the past!
We invite you to join our community of relatives and friends exploring their genetic ancestry through DNA testing. You can join our Genetic Ancestry Group at the $175 Genetic Ancestry Group membership level. You will receive a complimentary gift AncestryDNA kit or similar kit, as our thank you. Your membership will be supporting our nonprofit. You will also receive our printed or online newsletter and invitations to our special events. You may also ask for guidance on the use of many additional tools to explore and interpret your genetic history. We do not sell or resell genetic ancestry kits. Instead, you receive a genetic ancestry kit as a thank you gift for joining our nonprofit at this membership level.
What is Included at the Genetic Ancestry Group Membership Level?
Our Genetic Ancestry Group membership, $175, currently includes a complimentary AncestryDNA kit, as a thank you. Dr. Johnathan Storlie a Genetics professor, can also help you get the most out of your genetic ancestry experience. Dr. Storlie's team can make sure you know how to get the most out of your results. If you live in the area, contact us to make an appointment with Dr. Storlie. He and his team can get you onto Gedmatch.com, which allows you to compare yourself with those individuals who have also tested with 23andme and Family Tree DNA and have uploaded to the Gedmatch site. We have a tier-one membership to that and are also developing our own Triangulation methods, so we can also help you out with analyzing your various DNA. After an hour of assisting you, which is part of your Genetic Ancestry Group membership, we generally appreciate a donation to the Genetic Genealogy department of Giants equivalent to $15/hour to help compensate Giants for our time for members, and $25/hour for nonmembers.
All nationalities are welcome to join our Genetic Ancestry Group.
Our Genetic Ancestry Group members benefit from the option of comparing and contrasting their ethnic information. Sharing helps us to better understand how ancestral genes are passed down and how it is possible for someone to be a different percentage of a certain nationality than their full siblings. We currently have more experience with Scandinavian, German, Irish, Scotch, and English genetic ancestry but we welcome and encourage people of any nationality to join our Genetic Ancestry Group. 
Our active and ongoing genealogy research in Spring Grove and the surrounding area has yielded a tree of over 65,000 people. This area tree goes back hundreds of years. We have some trees going back over a thousand years.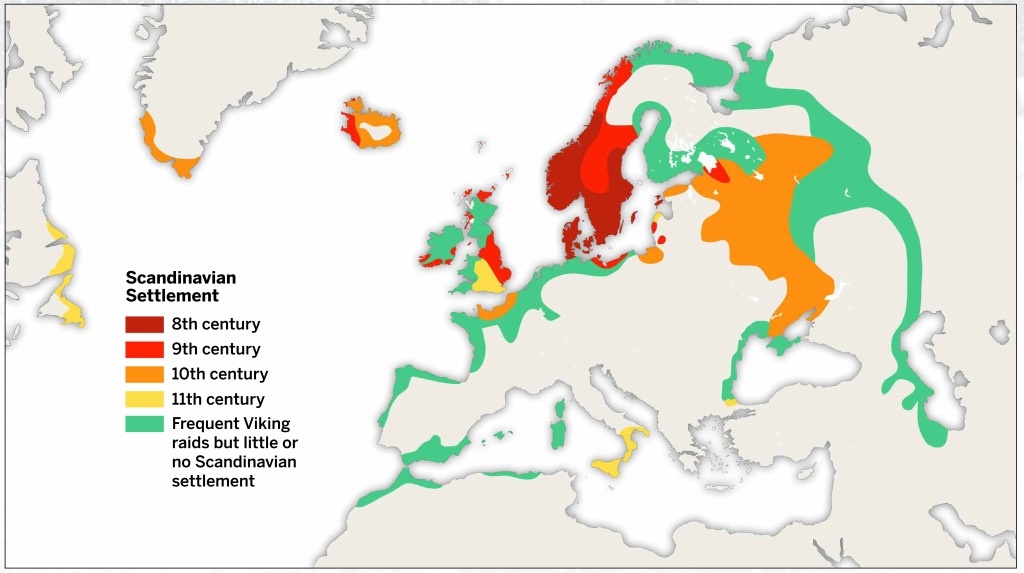 Georgia Rosendahl is an independent writing and editing professional. She is versed in fiction, non-fiction, genealogy and history. Georgia is the Heritage Center's resident historian, genealogist and keeper of the Spring Grove bygdebøker. Spring Grove's bygdebøker is chock-full of detailed local history and invaluable genealogical information. In preparing histories for the bygdebøker, Georgia, and others use a variety of sources, including parish registers, census records, probate records, tax records, land and court records, and interviews with local residents. Our bygdebøker can be a real find for family historians and others looking for ancestors. In Norway, the bygdebøker includes information about people who live on farms or in small towns or villages and a history of the communities.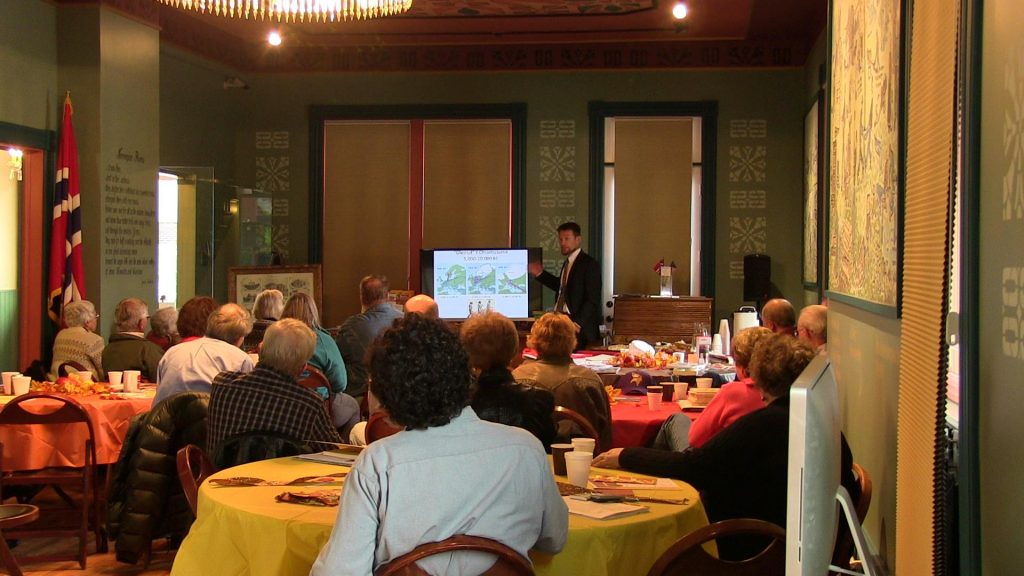 Dr. Johnathan Storlie is the head of genetic genealogy at GEHC. Storlie received his PhD in microbiology from the University of Iowa with a specialty in human virology and vaccine development. He received his MA in philosophy from Boston College and his BA in political science and philosophy from Luther College. Dr. Storlie has taught genetics at Luther College and Viterbo University.
Dr. Storlie is a Spring Grove native. He grew up on a fifth-generation family farm, where he especially enjoyed taking care of animals. He has spent several months in Norway, visiting relatives and exploring his ancestors' farms. Dr. Storlie is an actor, director, producer, musician, and besides being the Heritage Center's resident genetic genealogist, he is also a webmaster, blogger, and videographer. In his role as a genealogist, Dr. Storlie assists people in analyzing their Promethease reports, identifying the causes of ailments, and helping them understand their unique genome. He continues to teach genetics, microbiology, immunology, and other health-related college courses. 
Please note that we do not ship genetic ancestry kits outside of the United States. If you need assistance,  please Contact Us. We will contact you and can even take your credit card information over the phone.
Genetic Ancestry Group Membership
Genetic Ancestry Group Membership-Genealogy DNA
Complimentary AncestryDNA Test Kit
10% off items in our gift shop
Free admission to the Giants of the Earth Heritage Center
Discounts on special events and educational opportunities
Discounts on genealogy research
Online access to additional oral video histories and other historical videos
Preference in recording of oral histories for their families
Genetic Ancestry Group Membership 
Genealogy GR: $175/year (You will work with Georgia Rosendahl, our resident historian who is a traditional genealogy researcher—you will not receive the DNA Test Kit.)
Genealogy DNA: $175/year (You will receive a complimentary Ancestry DNA test Kit and work with our genetic research team.)