A Gathering Place for the Community
Our Renovations are COMPLETE, but we still need your help!
Giants has undergone a major renovation
Thank you for your gifts! Together, we are #uplifting giants
Renovations for accessibility, infrastructure and efficiency
New Elevator
New Video/Sound Studio
New Full Kitchen
Updated HVAC
Updated plumbing
Fixed foundation
Repaired & painted walls and trim
Repaired stairs
Repaired and flooring
Resurfaced parking area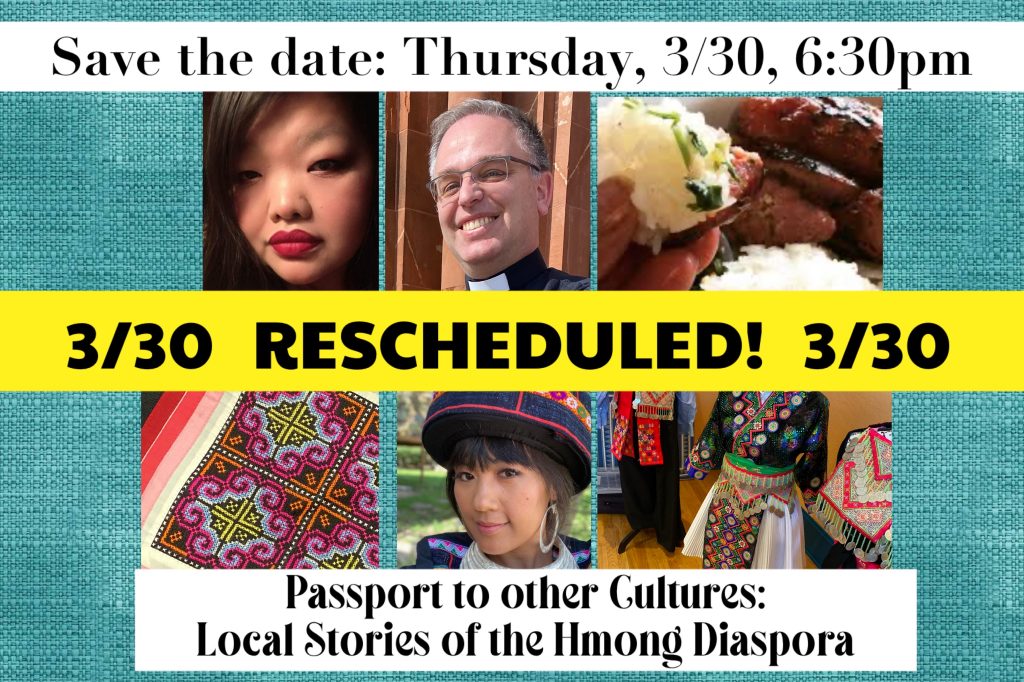 Our Passport to Other Cultures program is back! Join us Thursday, March 30 at 6:30pm for Local Stories from the Hmong Diaspora, and view our extra special exhibit with several items on loan from neighboring museums. Plus, sample some delicious regional cuisine! Find out more here.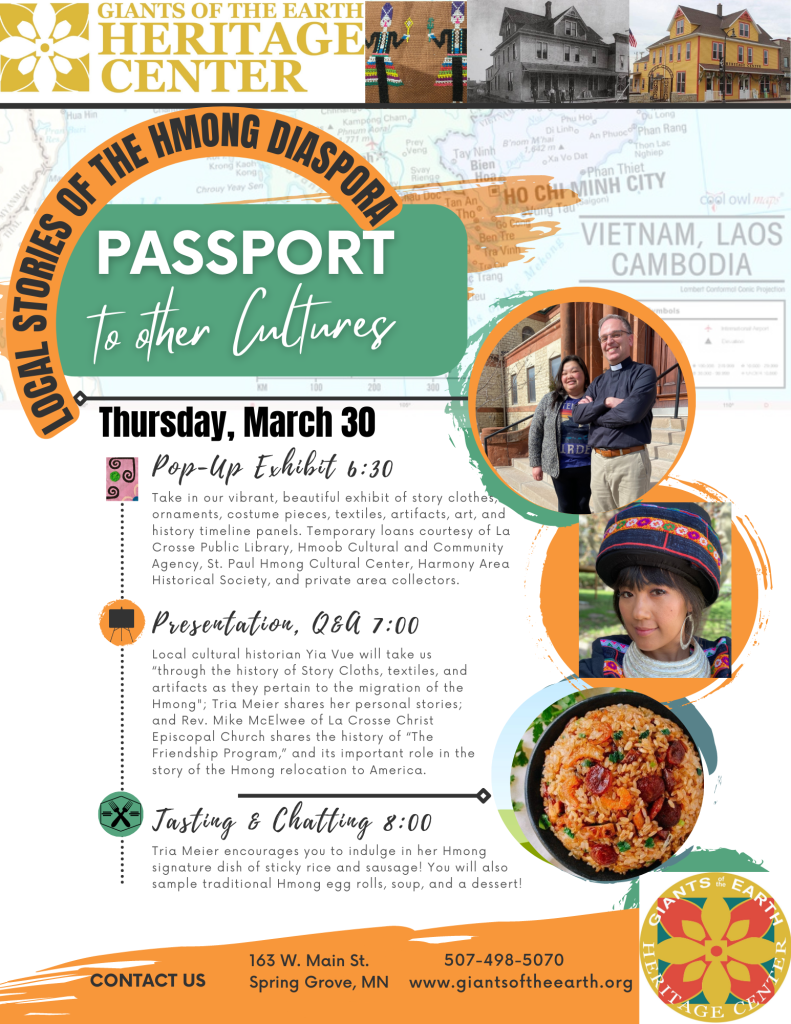 Click on the photo below to enter our new online shop!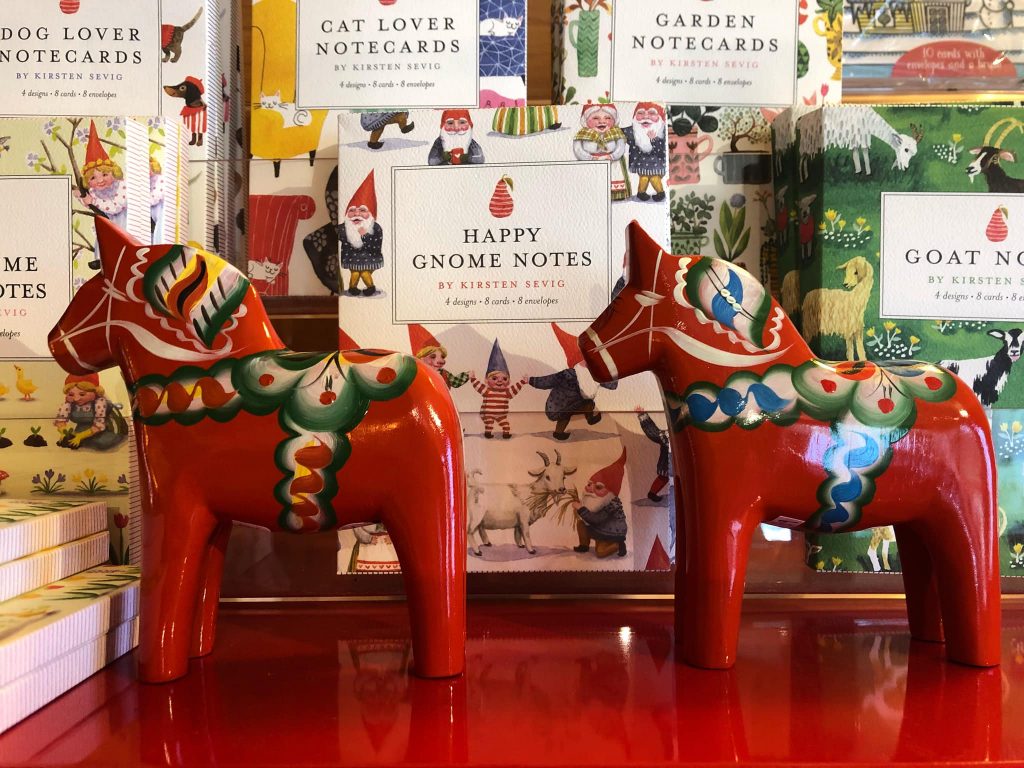 Featuring a selection of items from our gift shop; some items may be in-store only but new items are still being added, so check back! If there is something specific you would like to see added please contact us to let us know. 
Passport to Other Cultures
We are planning an exciting celebration in honor of Valentine's Day this year on Saturday, February 11th! In collaboration with Spring Grove Main Street, we will be having a Galentine's party featuring extra special sales in our gift shop, an elegant tea
Read More »