.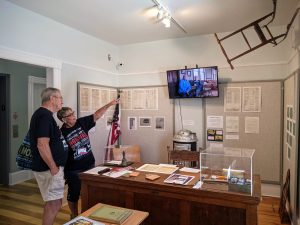 August 4, 2022 – Giants was thrilled to host nearly 100 visitors from the Flere Lag Stevne. The gathering, which was held in Rochester, Minnesota this year, made a special side trip to visit the Heritage Center. Bill Fried presented a talk about our history and our organization for them.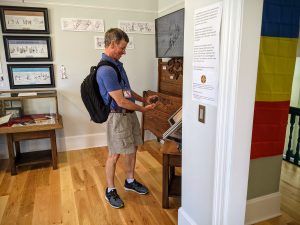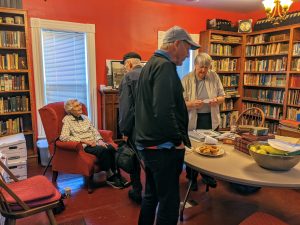 Afterwards, they got the chance to explore our newly updated museum exhibits. Georgia Rosendahl's genealogical library was also open to visitors during this time, and people could come in and research their family histories with her.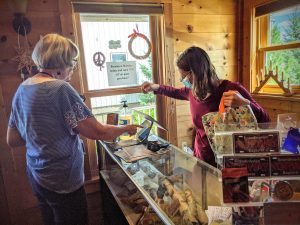 Much fun was had, some Norwegian was spoken, and many stories were exchanged. We hope to see you all here again – ha det bra!