2022 Norwegian Ridge Language and Culture Camp – Iron Age Viking Life – Ages 10 & Up
June 13, 2022

–

June 17, 2022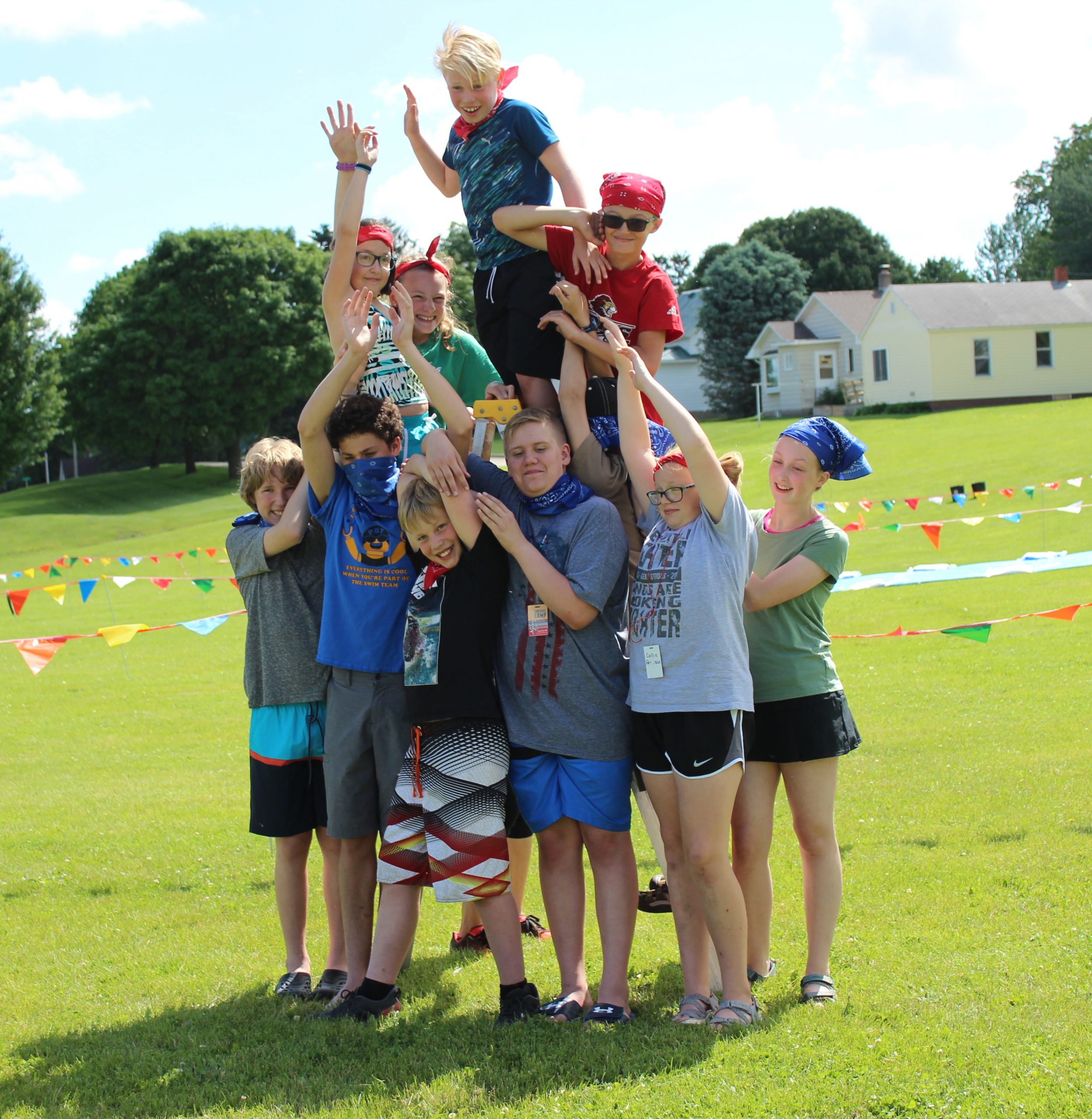 Norwegian Ridge Language and Culture Camp is set in scenic Spring Grove, the first Norwegian Settlement in Minnesota.
Students will learn the basics of the Norwegian Language and discover Norway through geography, history, music, and more at our amazing heritage building. Additional learning takes us on tours within the immediate areas in and around our beautiful town.
Students will experience hot homemade traditional Norwegian meals while making new friends in a nurturing and supportive setting.